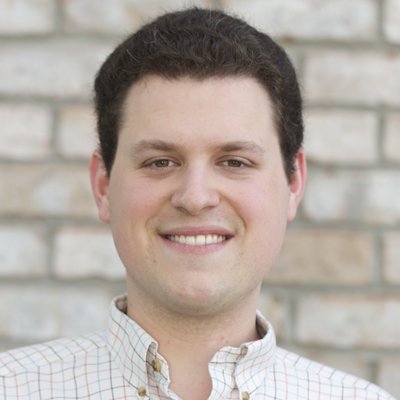 About Me
Hi! I'm Sean. For up-to-date information you should check out my homepage. If you're interested in what I've been reading lately see the supplementary materials. I also have a sub-blog called Notes.
Email: sean at seankross dot com
All of the content on this site is licensed under a Creative Commons Attribution 4.0 International License.
Books
I've collaborated in writing some books:
Courses
I've worked on a few courses:
Talks